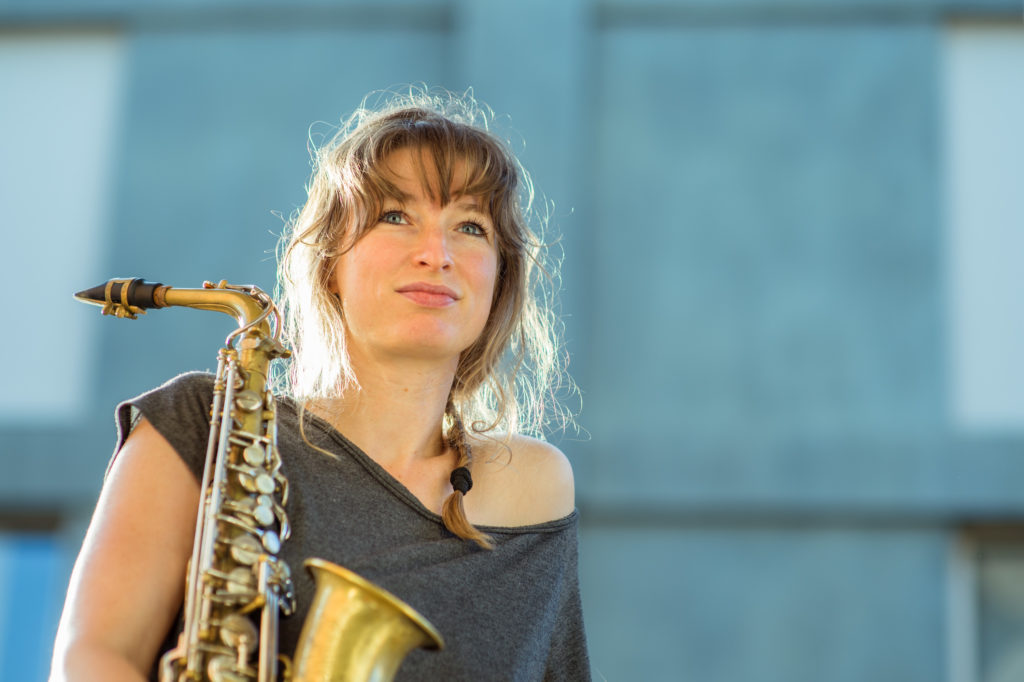 Dear music fans,
I like this autumn light. The leaves, as they blow past with the door open.
And so sounds blow around between the Orient and the Occident on Thursday, 3 October from 8 p.m. in the Lebewohlfabrik in Zurich. Premiere! I am already dreaming! I am standing on stage with the Egyptian oud player Nehad El Sayed, the Austrian bassist Philipp Moll and the Zurich percussionist Andi Pupato. Tickets can be reserved by phone at 044 382 16 23 or by e-mail at info@lebewohlfabrik.ch
On 4 October at 19.30 I will play a solo concert in the Stiftskirche in St. Arnual-Saarbrücken. Collection.
And on 6 October our new music festival starts with the first satellite event in the Pingusson-Bau in Saarbrücken. Admission free. Bring your friends, acquaintances and relatives!
Salve!
Nicole Johänntgen