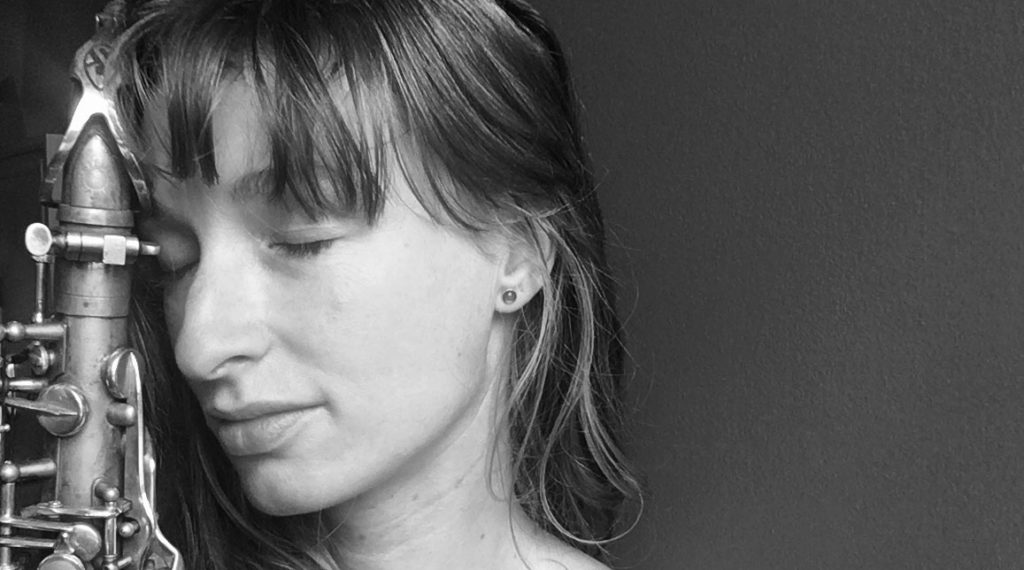 Dear music friends,
I'm in the Swiss mountains right now, dreaming. Nature inspires me, and so today on my birthday I let myself be inspired by my surroundings.
I cordially invite you to my next concerts. On 16 September I will play solo in the Johanneskirche in Zurich. It is a double concert with guitarist Mareille Merck, who plays the first set at 8 pm. My solo starts at 21 o'clock. Tickets are available here.
A premiere will take place on 3 October. I play with my new band for the first time. Years ago I released my first CD with my Swiss band with the support of the Swiss radio SRF2. Now I have conjured up a new line-up. New compositions between Orient and Occident with the Egyptian oud player Nehad El Sayed, the Austrian bass player Philipp Moll and as guest at the percussion Andi Pupato in the Lebewohlfabrik in Zurich.
For all music fans in Saarland: On 4 October I will play in the wonderful Stiftskirche in St. Arnual-Saarbrücken. Admission: Kollekt.
And on 6 October our new music festival starts with the first satellite event in the Pingusson-Bau (former French embassy) in Saarbrücken. At 5 p.m. the doors open with music by tubist Jörgen Welander and vibraphonist Izabella Effenberg. And at 6 pm we will announce when the festival 2020 will take place and what it is called. Afterwards the first concert will take place with Bodek Janke (percussion) and Stephan Braun (cello). Sebastian Studnitzky and I will play together at the end. Admission free. Bring your friends, acquaintances and relatives!
See you soon!
Best regards
Nicole Johänntgen