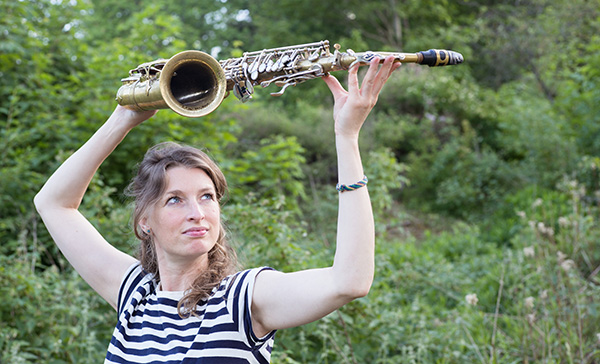 Dear friends
I would like to invite you to my June concerts in Denmark, Germany and Switzerland. I look forward to the adventures with "Sisters in Jazz" and with the "Jazz Baltica Bigband". At the end of June I will be part of the inspiring singing project "Zürich singt".
Below you can find a nice video of my band NICOLE JO's concert in Salzwedel. And from the performance with "Henry" at the festival "Jazz sous les pommiers" there was a feature on French television France 3.
I wish you all beautiful June days, and let yourself be enchanted by the music!
Many greetings
Nicole